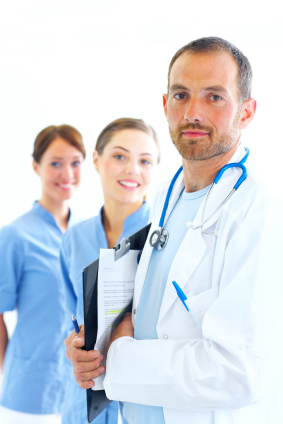 Grace Adamski founded GTA Medical Billing in 1997 to fill the ever-widening gap between a medical practice's billing department and the challenging and complex world of healthcare payment.
With our physical location in NJ (but fully capable of providing solutions in all 50 states), GTA employs billers, implementation teams, and has an account service staff capable of servicing a medical practice of virtually any size.
All employees pass a rigorous pre-employment screening process, and receive ongoing training to remain state-of-the-art with technology and in compliance with government regulations as recommended by the Office of Inspector General (OIG). We are fully compliant with all HIPAA regulations.
Our client base is drawn from office-based specialties, free-standing facilities, primary care physicians, physical therapists, and mental health providers.
GTA also offers an Electronic Medical Record (EMR) management system to improve productivity, profitability, and patient care for your practice: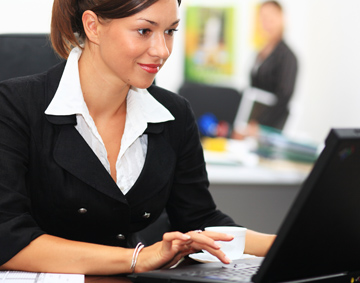 First submissions paid 96% of the time
Many clients get a collection increase of 15% – 25%
Average Accounts Receivable in the 7-14 day range
Over 98% of claims are processed within 24 hours, with most claims being processed same-day
All claims thoroughly reviewed and corrected before submission
Denied claims and underpayments are automatically appealed
100% US-based employees
24/7 access to your EMR medical billing data
Easy-to-use dashboard reports
Your patients have an exclusive hotline to GTA for their billing questions
If your medical billing process is giving you a headache, write yourself a prescription for GTA!
Our compensation is based on our success in getting you the highest and fastest payments of your claims.